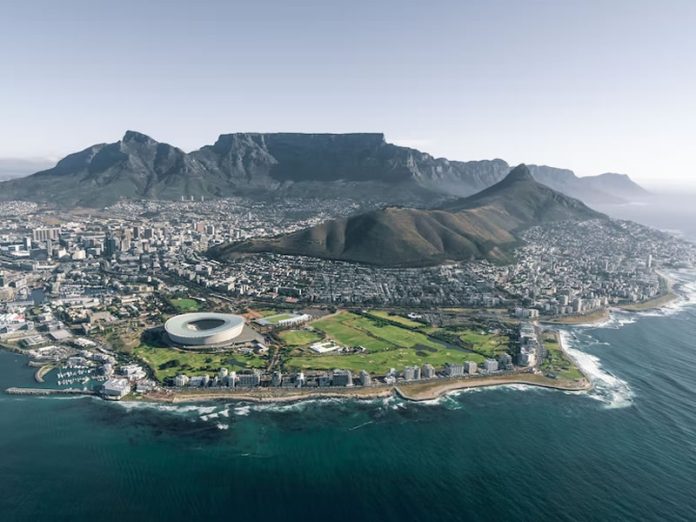 Like most countries around the world, there are some sports genres that are more popular than others. That said, there are also some countries that have incredible facilities for certain sports, especially places like South Africa, with its dramatic surroundings. If you're interested in reading more about sports in this part of the world, this article is for you.
Popular sports in South Africa
This might not come as a surprise, but soccer(football) is the most popular sport in Africa. Football has been existing for more than 100 years in this part of the world, and it was in fact the British, French, Portuguese, and Belgian colonists who brought it to the continent. Just like in Europe, this sport is by far the most popular one. This is not just about people viewing the huge soccer events on TV or live, but also in terms of sports betting.
Sports betting in South Africa is quite popular, with several bookmakers to choose from. If you're keen to know more about how a sports betting site works, you can check out these march madness picks via pointspreads. The website has lots of useful information about different sports, such as soccer, NFL, Cycling, Tennis, motorsports, and others. You can read about matchups, news, odds, player- and team stats as well as injuries. Check it out for yourself, if you're interested, via the link.
Sports in South Africa
Sports mean a lot in ZA, where football, rugby, and cricket tops the list. When it comes to football, the men's national soccer team is called 'Bafana Bafana'(The Boys), whereas the women's national soccer team is called 'Banyana'. This means 'The Girls'.
In 2010 South Africa hosted the FIFA World Cup, which was both a historical announcement as well as an event taking place there. The history of soccer in ZA has far from been all joyful, and it's taken many, many years to come this far as it is today.
Rugby in ZA
The very first Rugby game in ZA took place back in 1862, in Cape Town and the players were both from the military as well as civilians. These people had already learned how to play the game from schools in England. The first club, Hamilton Club was afterward formed back in 1875, and then came the Villager Club. The sport, as well as clubs, quickly spread around the country.
Cricket
Cricket has existed since around the 1880s and just as with soccer and rugby, there's a lot of history that one must not forget. It has not been an easy way for the world of sports in ZA, with lots of restrictions and tumult along the way. The best cricket team in South Africa today is MASAGAMY.
Extreme sports in ZA
There are many other sports in ZA that are popular besides soccer, rugby, and cricket. Golf is also extremely popular and huge events are often taking place here. But this section is not about golf, but more extreme sports. Because South Africa has a long list of daring sports, you should learn about.
For adrenaline junkies, this country is a true haven. In the air, on land, and in the water, it is possible to practice all sorts of thrilling sports. Some people love to do canyoning, which is a sport where you do climbing, rappelling, jumping, ziplining, and swimming in canyons. This means getting up and down in all sorts of different settings. It's a very challenging sport, but for outdoor lovers, it's very fulfilling and rewarding.
Bunging jumping is also very popular in South Africa. Once upon a time, the Bloukrans bungee was the tallest in the world, now it's still the highest jump you can do from a bridge. For anyone who wants to try one of the most extreme experiences of their life, this is it.
South Africa is world-famous for many reasons, also when it comes to extreme experiences at sea. In this country, it is possible to try cage diving with great white sharks. This is an experience to get a true encounter with one of the world's most feared sea creatures in the world.
River rafting is also an option for adrenaline seekers. There are several rivers around the country, where some are better than others, as well as more wild. In ZA surfing is also very popular, because of the great conditions for the sport. The popular spots are Cape Town, Jeffry's Bay, and Muizenberg.
Other thrilling sports genres include ziplining, skydiving, and rock climbing. Whether you're visiting or moving to this spectacular country, there are, without any doubt, lots of amazing sports opportunities available. If you want to know more about the different sports, it's best that you do more research online.
Follow Us on Twitter
Latest Gossip News via Email