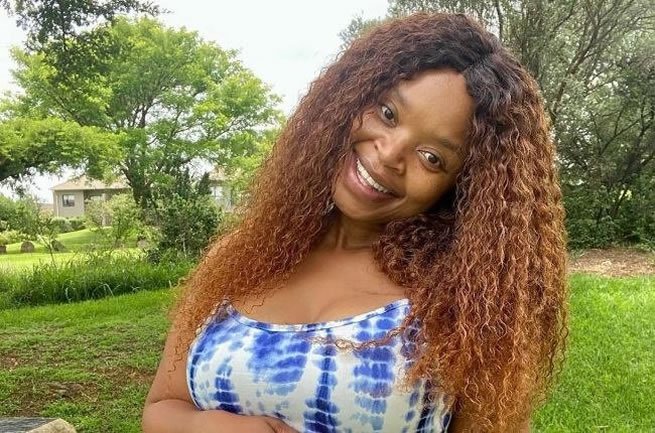 The Mandela family has announced the passing of activist Zoleka Mandela. In a statement, they confirmed she succumbed to metastatic cancer on September 25th, surrounded by loved ones.
Zoleka, 43, was the granddaughter of anti-apartheid icons Nelson and Winnie Mandela. She had courageously battled cancer twice before, undergoing treatment and beating the disease. However, recent scans showed significant progression, with fibrosis in her lungs and embolisms throughout her body.
Cancer spreads via the bloodstream and lymphatic system, invading new areas over time. This metastasis drastically worsens prognoses. Zoleka's brave struggle highlighted the persistent threat of cancer recurrence, even years after initial remission. Her family praised the doctors who cared for her through recurrent illnesses.
As an author and advocate, Zoleka worked to raise awareness of challenges facing HIV/AIDS patients and survivors. Cancer disproportionately impacts disadvantaged communities due to a lack of screening and care. Her legacy reinforces the ongoing fight for healthcare access and quality treatment.
Zoleka lived boldly in the spirit of her famous grandparents, dedicating her life to empowering others. Friends and family are understandably grieving the loss of this dynamic woman. May her memory inspire continued progress in supporting cancer patients everywhere. The Mandela family expressed profound gratitude for the support surrounding Zoleka in her final days.
Follow Us on Twitter
Latest Gossip News via Email