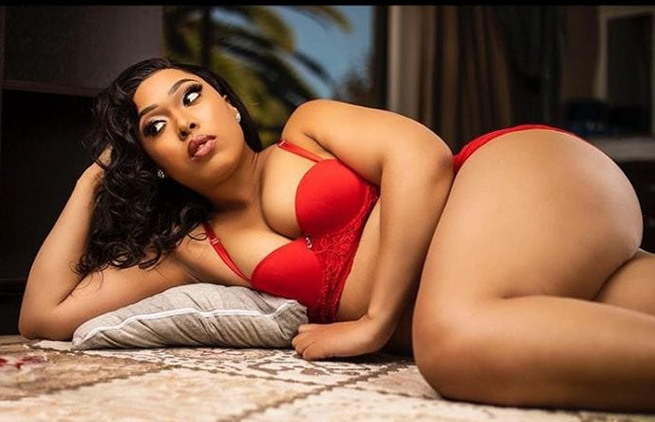 Actress and media personality Simphiwe Ngema has cleared the air and explained why she went to visit Thabo Bester in prison.
The actress said she went to visit the convicted rapist in April 2018 because Bester at the time portrayed himself to be in entertainment industry and had introduced himself to her and others as TK Motsepe.
"He seemed well connected and was able to organise meetings and big events which I and many other public figures were booked for. Till this day I was never paid for some of the events that I was booked for by 21st century," reads the statement.
Ngema said that she went to the prison only once to demand answers and has supporting documents to prove it. She said this was a difficult time in her life because he owed her money.
"I've been extremely open about everything to those that have been investigating and I have nothing to hide. I am not the person that went there on a regular basis nor was I the last person to visit before his escape."
Follow Us on Twitter
Latest Gossip News via Email