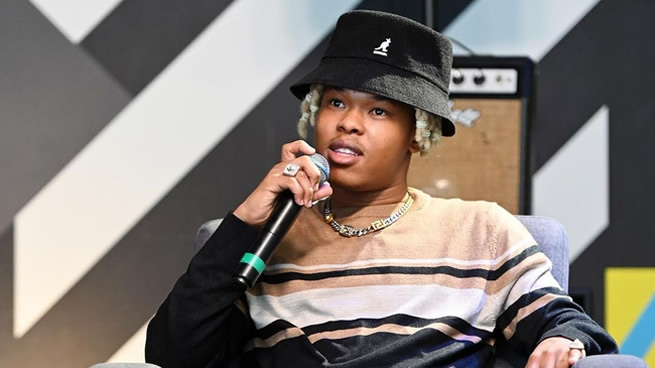 Rapper Nasty C finally meets his idol Chris Brown.
He shared photos on Instagram he took of himself and Chris Brown recently in London.
Previously the rapper opened up about his move internationally.
"It's been an amazing journey, man … I'm lucky enough to be the type of person to be patient with all of it. I know that if I want it to last I have to put in just as much time building it. But it's been a crazy journey. A lot of things that I thought I would only achieve way later in my career I have already done and achieved and I've met the people who inspired me to start making music. I've done more than meet them, I've made music with them and their people.
"Through the great relationships that I formed with people behind the scenes and who are more into the business side of things … They made me realise that look, 'Don't mess this whole thing up by getting confused. Music is your vehicle. Don't focus on anything else more than you do on the music because you are not gonna have a vehicle to get to where you are trying to go.'"
Follow Us on Twitter
Latest Gossip News via Email