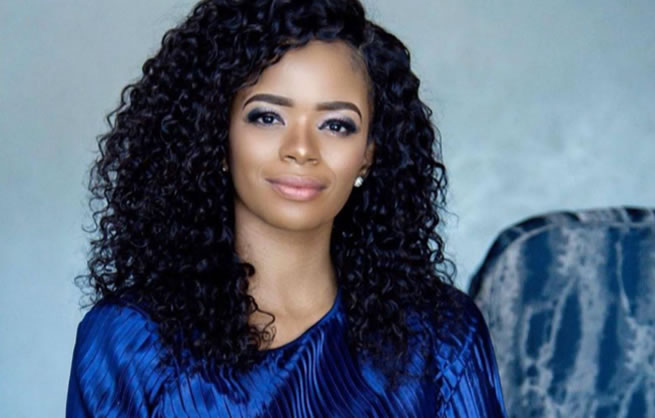 The Health Professions Council of South Africa (HPCSA) says Dr Nandipha Magudumana who is believed to be the partner of rapist and killer Thabo Bester has been suspended from practising as a doctor – and, if she is still practising, it is a criminal offence.
Magudumana was due to pay fees which regulate her as a doctor in April 2021 but she did not do so.
On its website, the HPCSA said practitioners who did not pay their annual fees would be suspended and erased from the register and would only be reinstated upon paying the outstanding annual fee amount, together with a penalty as outlined in its regulations.
HPCSA said they could not immediately prosecute her, however if they discover that she had been practicing without being registered, she will be charged.
Follow Us on Twitter
Latest Gossip News via Email