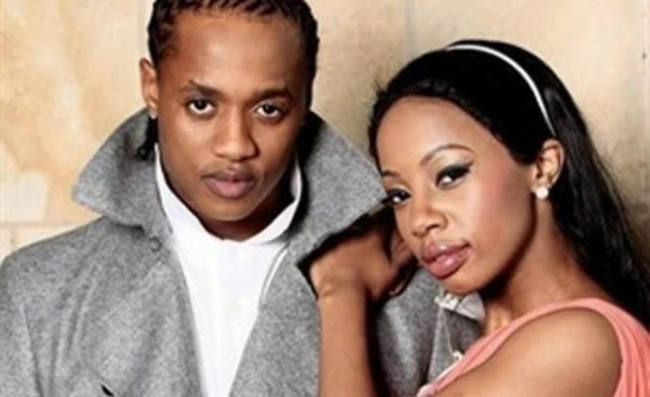 "South Africans love trash TV," Says Jub Jub Defending Uyajola 9/9 Show. On the latest interview on Metro FM with Mo Flava, rapper and TV host Jub Jub shared sentiments regarding the criticized show Uyajola 9/9.
The reality TV show which exposes cheating partners has often times made headlines. Most of those weren't positive, instead it was a backlash review. The last time people even referred their complaints to The Broadcasting Complaints Commission of South Africa (BCCSA). Action was taken but there's still no news of the results.
Jub Jub, who at one time was madly in love with equally controversial singer, Kelly Khumalo, whom he enjoyed having unprotected sex with to the extent of impregnating her, stated that South African people love trash TV.
"I believe, especially in the country that we are in, South Africans love trash TV. South Africans do not love anything that's good, they love drama.
"No no, trash TV is good. I mean, look at the numbers. Understand that we have been pulling in a million viewers just from an hour. I think we are doing really, really good."
The Rapela rapper added on by explaining why the show was a great one. And said he knew the pain and suffering cheating caused, having cheated on a partner before.
"There's kids that are growing up in broken families, cheating is not cool and I think I would not have wanted to be a part of the show if I've never cheated. So, I'm not coming across as if I am a saint, I've cheated, I've hurt people and I've seen the kind of hurt it brings them.
"I didn't cheat on every relationship but those I cheated on, I saw that it affected them very badly. To do this some feel that I'm breaking up homes, I'm not breaking up homes."
Uyajola 9/9 is currently put on pause.
– hiphopmag
Follow Us on Twitter
Latest Gossip News via Email