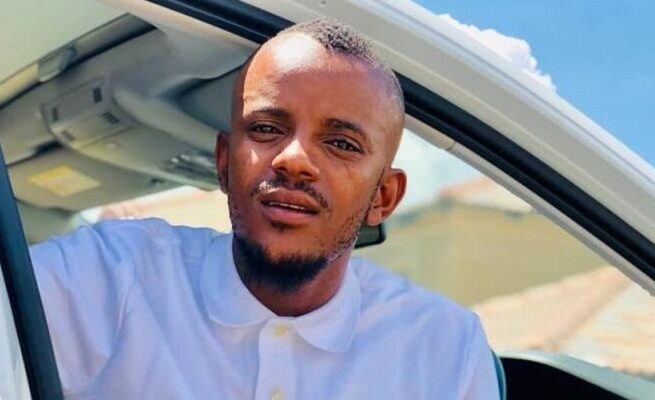 According to court papers, Amapiano artist Young Stunna and Kabza de Small's record label, Piano Hub, are facing a lawsuit amounting to over R1 million. The lawsuit has been filed by Durban Base Entertainment (DBE), a music promoter, after Young Stunna failed to appear at a paid music show in KwaZulu-Natal last year.
The court documents reveal that DBE booked Young Stunna to perform at an event called Durban Meets Jozi, where he was scheduled to share the stage with Mfana Kah Gogo, another rising star in the Amapiano genre. DBE paid Young Stunna a performance fee of R40,000 and also covered various expenses, including transport, stage setup, sound, security, lighting, hospitality, and furniture, among others.
However, Young Stunna did not show up for the event, leaving fans disappointed and causing reputational harm to DBE. As a result, DBE claims to have suffered financial and reputational damages. In response, DBE's lawyers sent a letter of demand to Young Stunna, Lawk Communications (his booking agent), and Piano Hub, seeking compensation for reputational damage and event costs.
The defendants, including Young Stunna and Lawk Communications, offered to refund only the performance fee but did not address the other costs or damages claimed by DBE. Despite the demand for payment, the defendants allegedly failed or refused to remit the requested amount.
DBE is now seeking a judgment of R1,086,870 against Young Stunna, Lawk Communications, and Piano Hub jointly and severally. In their special plea, the defendants argue that Piano Hub should be removed from the lawsuit, claiming it has no direct interest in the matter. They deny Young Stunna's role as the main artist at the event and state that he was unable to perform due to illness. They also mention that Young Stunna had canceled other bookings during that period due to being unwell.
The defendants' response includes a doctor's note as evidence of Young Stunna's inability to perform. They request a postponement of the engagement rather than outright cancellation, suggesting a performance at a later date within three months from the initial scheduled performance.
The court will ultimately decide the outcome of the lawsuit based on the arguments and evidence presented by both parties.
Follow Us on Twitter
Latest Gossip News via Email