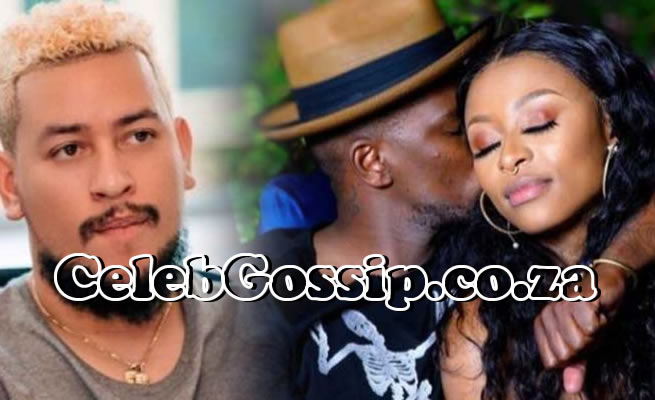 Murdah Bongz, the South African musician also known as Mörda, celebrated his 36th birthday with an all-black themed party attended by close friends and family.
Instagram posts from the party on Thursday 8 June showed the festivities, during which DJ Zinhle gave a speech about how she met the former Black Motion band member.
During her speech, the Colours hitmaker shared a brief story with party guests about how she met Mörda. DJ Zinhle recounted how she found Mörda backstage at a performance sitting with another girl.
The couple share a one-year-old child named Asante, and DJ Zinhle previously had a romantic relationship with slain rapper AKA, with whom she shares a daughter named Kairo.
DJ Zinhle has faced criticism from fans for her close relationship with the Forbes family following AKA's death earlier this year, with some accusing her of disrespecting her husband and tradition. However, the Umlilo hitmaker fired back at these claims, saying that she believes South Africans should not be afraid of getting along.
Despite DJ Zinhle's speech at the party, some fans have claimed that she is not compatible with Mörda and that she was merely putting on a show.
Follow Us on Twitter
Latest Gossip News via Email