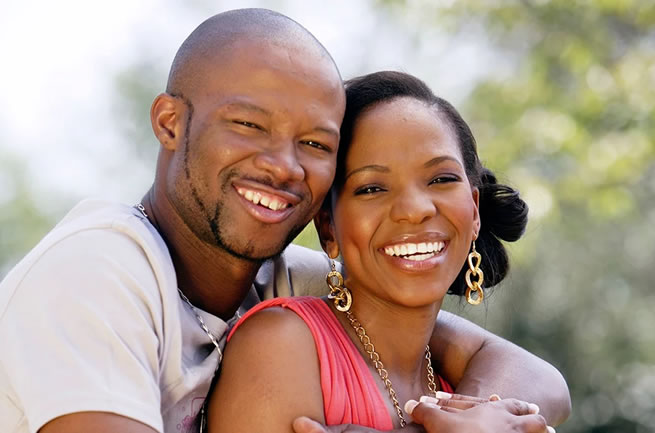 The family of late kwaito star Mandoza is reeling in pain after the artist's wife, Mpho, and the producers of his biopic left them out of the project after they demanded a contract before shooting their episode about the singer's life.
The poignant tidings was confirmed by Mandoza's cousin, Sfiso Tshabalala, after a music industry executive spilled the beans about the plight of the award-winning mega star's family.
Sifiso Tshabalala said a man who introduced himself as Zuko phoned him last year and said he was hired to produce the flick about Mandoza, who died of cancer in 2016.
He said Zuko claimed Mpho had asked him to interview him about the film they were producing about the musician and required him to narrate stories about the moments and memories they shared during their childhood.
Tshabalala's mother and Mandoza's mother, Nobesuthu Tshabalala are sisters. He said when he agreed, Zuko visited him at his Orange Farm house in Joburg and later took him to local eatery Gaulos where he whipped out a tape recorder and recorded their interview.
He said he told Zuko that before they could shoot the biopic, he needed a contract stipulating how much he would be paid to narrate his story about the larger-than-life musician.
He said Zuko promised to return to him with a contract but disappeared into thin air.
He received a call from his uncle, Bheki Tshabalala, who told him that the crew to shoot Mandoza's biopic had arrived at the singer's Zola home in Soweto and they wanted to start filming the movie.
He said he rushed to the township where he held a brief meeting with the family and told the crew afterwards that they would not shoot the film without signing a contract.
He said the crew left and went to the house of Themba "Mthimbane" Msimango (fondly known as Kortes), who worked with Mandoza, and attempted to shoot the movie there, but he too told them that they needed a contract before they could begin filming.
Tshabalala said Zuko deposited R2200 in two separate tranches into his account without a contract.
He said he later received a call from Zuko's colleague named Ayanda, who implored him to coax Mandoza's mother into shooting a scene for the film.
"My aunt refused and said she wanted nothing to do with the movie because she had not yet healed and made peace with her son's death.
"But my uncles and the rest of the family members were ready to shoot if given contracts."
Tshabalala said the family was shocked when they learnt that Mpho was filming the movie at a house in Emdeni without involving his family.
He said they reached out to Mpho and enquired about the shooting of the film.
He said she told them that the producers would pay them a standard rate for the role they would play in the movie, but she too vanished and has not phoned them back since she made the promise.
"She was misleading us. We know that she controls all the rights of Mandoza's life story but what Mpho is doing to my family is wrong," he said.
Zuko dismissed Tshabalala's claims as false.
"I have not met with those people, I don't know what you are talking about. "The only person I'm dealing with is Mpho," he said.
Mpho said she has no time for Tshabalala as she is concentrating on taking Mandoza's legacy foward.
– Sundayworld
Follow Us on Twitter
Latest Gossip News via Email