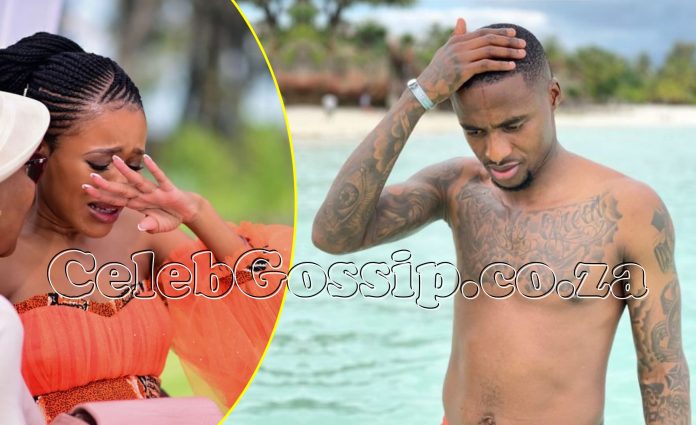 The Randburg Magistrates Court has handed Orlando Pirates midfielder Thembinkosi Lorch a five-year suspended sentence and a R100 000 fine for assaulting his ex-girlfriend Fundiswa Nokuphiwa Mathithibala in
Lorch had previously been found guilty by the same court in June on charges of assault with the intent to cause grievous bodily harm for strangling and hitting his girlfriend three years ago. The case was opened in Midrand by Mathithibala, who told the court that Lorch came home late one night, she asked the footballer where he had disappeared for six hours and an argument ensued. Lorch then slapped, strangled, and sat on top of her while she lay on the ground. After the case was opened, Lorch was arrested and later released on bail of R2 000.
The court warned Lorch not to find himself in a similar situation of assaulting anyone with the intent to cause grievous bodily harm. Lorch is expected to pay the fine of R100 000 in six payments. The first will be R50 000 which is due today to women rights organisation People Opposing Women Abuse. He is expected to settle the balance in tranches of R10 000 every month.
Follow Us on Twitter
Latest Gossip News via Email