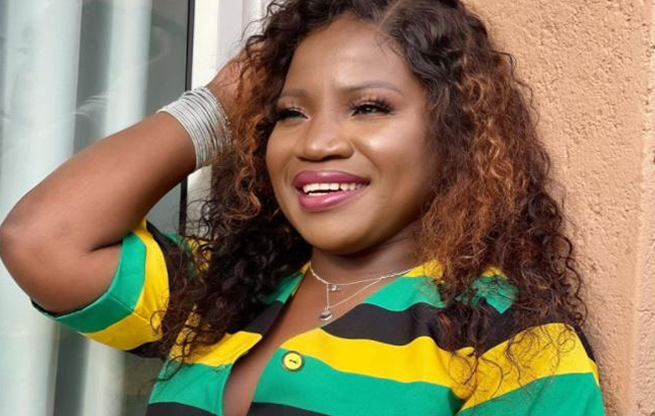 Pop star Makhadzi, who recently won the Best Female Artist award at the Metro FM Music Awards in Mbombela, has been embroiled in controversy after claiming that her record label, Open Mic Productions, was exploiting her and withholding payment. However, it has emerged that Makhadzi was in fact paid close to R8 million, as well as a deposit of R300,000 towards her house, dating back to 19 November 2021.
In response to Makhadzi's accusations, Open Mic Records, represented by Mphahlele & Masipa Incorporated Attorneys, has demanded that the singer apologize for defaming the label. In a letter sent to Makhadzi's lawyers, Open Mic Records stated that if an apology is not issued by 12h00 on Friday, May 12th, they will institute legal proceedings seeking appropriate relief.
Makhadzi had previously claimed that she had not received a cent from her record sales, despite dropping four albums in three years, some of which reached platinum and gold status. However, records show that she had received numerous payments from Open Mic Productions, including a payment of R1 million on January 3rd of this year.
Makhadzi has declined to comment on the matter, citing that it is a legal issue. The controversy has sparked a debate about artist compensation and the power dynamics between record labels and artists in the music industry.
Follow Us on Twitter
Latest Gossip News via Email