Playing football is a profession that rakes in a lot of money. The average footballer is expected to earn between $10,000 and $80,000 per month and that is why many players come across as rich people. However, it is not always rosy for these footballers, many of whom have their wages drastically reduced after tax.
But there are also others who genuinely earn a lot. It is very easy to attribute 7out of every 10 flashy cars you see on the streets to be being owned by a footballer. The truth, though, is that footballers, and all other athletes for that matter, have very limited time to play at the top.
The career of the average footballer spans between 10 and 15 years. As a result, those who are not able to save or invest enough during their playing days turn out to be miserable after hanging their boots.
In fact, there have been many cases in recent times of famous footballers who became broke after retirement. Here are five footballers who found themselves in such a situation:
#5 David James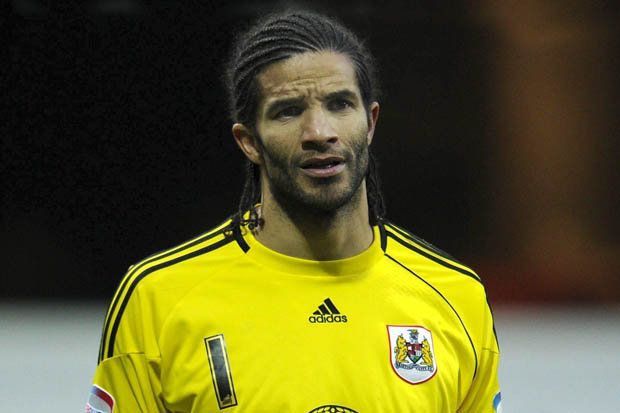 Former England international David James was one of the most celebrated goalkeepers in his home country during his prime. James played for a host of Premier League clubs including Portsmouth, Aston Villa, West Ham United, Liverpool and Manchester City, before finishing his career in Iceland.
He was also a part of the England side that reached the quarter-final of the 2010 World Cup. However, despite all the wealth James made during his playing days, he ended up being broke after retirement. Following an expensive divorce with his wife in 2005, the goalkeeper's finances took a downward spiral.
Back then he was forced to file for insolvency, but in May 2014, James was officially declared bankrupt. The situation was so bad that he had to auction some of his properties. He, however, began to rebuild his life by later taking up a punditry job at BT Sport.
#4 Emmanuel Eboue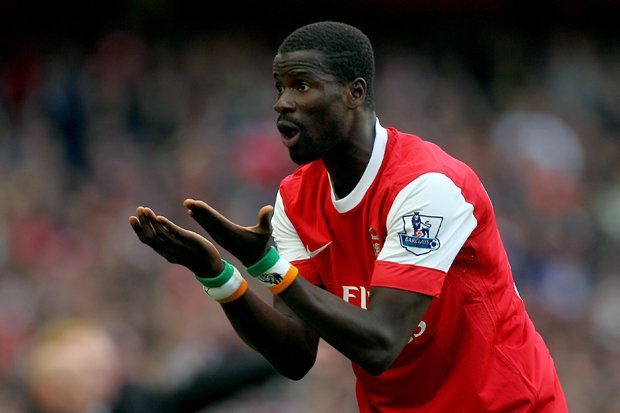 Former Ivory Coast international Emmanuel Eboue's story is one that typifies a real 'riches-to-rag' cliché. The ex-Arsenal right-back was a cult hero at the Emirates between 2004 and 2011, before departing to join Galatasaray in the Turkish Superlig.
He, however, retired two years ago due to consistent problems with his health. This came after he had earlier been a handed a one-year ban from football for failing to pay a former agent.
Last year, Eboue lost all his possessions after a messy divorce led to all his properties being awarded to his ex-wife Aurelie. The situation was so bad that the right-back said he considered committing suicide.
"I can't afford the money to continue to have any lawyer or barrister. I am in the house but I am scared. Because I don't know what time the police will come. Sometimes I shut off the lights because I don't want people to know that I am inside. I put everything behind the door."My own house. I suffered to buy my house but I am now scared. I am not going to sell my clothes or sell what I have. I will fight until the end because it is not fair."
#3 John Arne Riise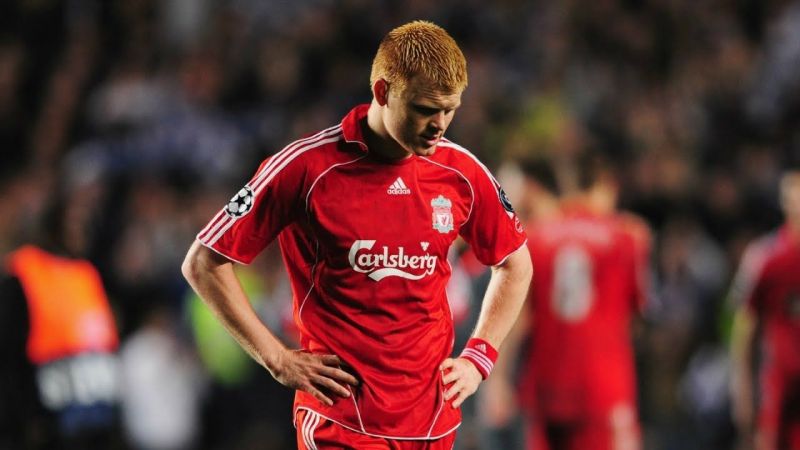 Former Liverpool left-back John Arne Riise is also another footballer who went from rich to being broke after he retired from the game. The defender was one of the best in the Premier League during his days with the Reds and was adored by many football fans.
Riise played at the top level for over a decade in England, Spain and in Italy. He was also an integral member of the Liverpool team that won the Champions League in 2005.
However, just like David James, Riise's financial problems started when he was dragged to court over his failure to pay a $150,000 debt. His problems deepened after another misunderstanding with his agent, Einar Baardsen.
Riise was accused by his agent of a suspected $5 million fraud, with the case eventually ending in court. In the end, the left-lack lost a lot of money and became bankrupt in the process.
#2 Paul Gascoigne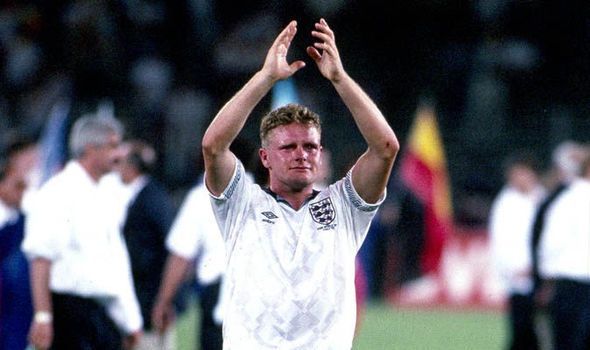 Paul Gascoigne is regarded by many as one of the greatest, if not the greatest, players to ever emerge from England. Nicknamed Gazza, the forward's skill and deft touches set him apart from his other contemporaries. His amazing performance in the 1990 World Cup, held in Italy, was one of the highlights of the career.
However, the former Rangers and Tottenham Hotspur man was a 'bad boy' off the field. He was often in the news due to drug addiction, and his struggles with alcoholism. These plunged him in and out of rehab, as his health continued to deteriorate.
Worse off, Gazza ran into huge debts, as he owed the tax man more than $400,000. For all of his career successes, he ended up filing for bankruptcy twice – first in 2008 and later in 2011. Gazza may have been a great player, but his life after football was not as glamorous and desirable, as he became broke.
#1 Ronaldinho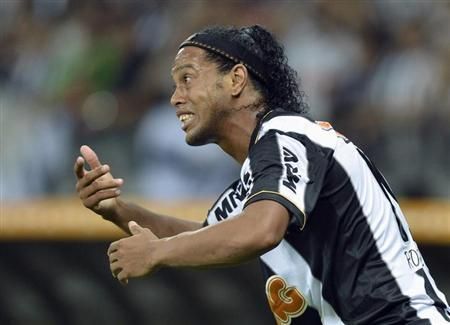 Perhaps the most skillful footballer ever to step foot on earth, Ronaldinho won (and continues to win) the hearts of many fans with his on-pitch genius. The Brazilian was the complete package when it came to eye-catching football and glamour on the field.
However, he too was not as disciplined off the pitch and this attitude came back to bite him when his career came to an end. Ronaldinho won the FIFA Best Player award twice (in 2004 and 2005), and was also a World Cup and UEFA Champions League winner with Brazil and Barcelona respectively.
These successes came with a lot of money and endorsements, but a recent report by the Sun revealed that the Brazilian was broke and was even owing a sum of £1.75million. Intriguingly, it was also discovered that Ronaldinho had a balance of just £5 in his bank account. His financial woes started after he and his brother Roberto Assis were fined for illegally constructing in a protected area in his home country.
Follow Us on Twitter
Latest Gossip News via Email