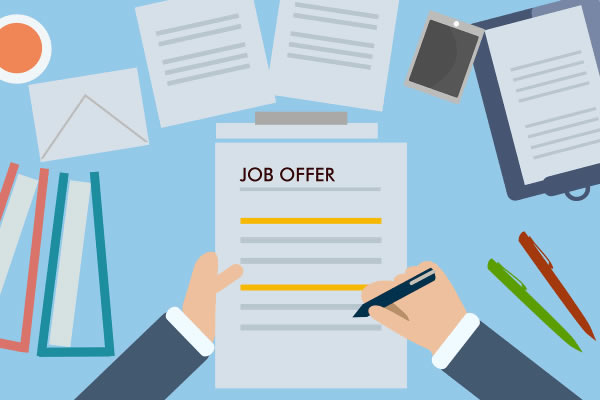 You will be a highly organised individual with the ability to manage multiple projects simultaneously to ensure the smooth running of the business. This isn't your traditional reception role as your responsibilities will cover a much broader spectrum, with this role requiring an individual who can adapt their approach when required.
Key responsibilities of the role will include:
· Answering and redirecting calls to the main switchboard, taking messages when appropriate
· Greeting and welcoming all visitors to site
· Managing multiple diaries of senior members of staff.
· Provide administrative assistance to the wider organisation when required.
· Management of incoming and outgoing mail and deliveries.
· Management of the relationships between the business and additional on-site tenants.
The hours of work are 08:00 – 16:30 (Monday to Friday) with a 1-hour lunch. You will have free on-site parking from day one and be entitled to a number of benefits including; a very competitive salary, pension (5% employee, 3% employer) and four times life assurance. The business also provides an active social environment with regular trips and away days.
Email your CV to: danny@oracleconsult.co.za
Follow Us on Twitter
Latest Gossip News via Email