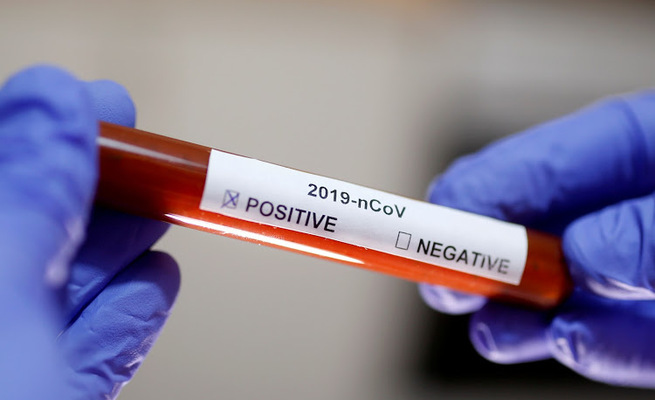 -Number of confirmed cases of coronavirus (Covid-19) in South Africa rises to 240
-The Eastern Cape province has recorded its first case.
The Eastern Cape becomes the seventh province to record a case after a 28-year-old woman who travelled to Germany tested positive for the novel coronavirus.
In a statement on Saturday, Health Minister Zweli Mkhize announced an increase of 38 confirmed cases, after Friday's number stood at 202.
The only provinces with no confirmed cases are the Northern Cape and North West.
Follow Us on Twitter
Latest Gossip News via Email